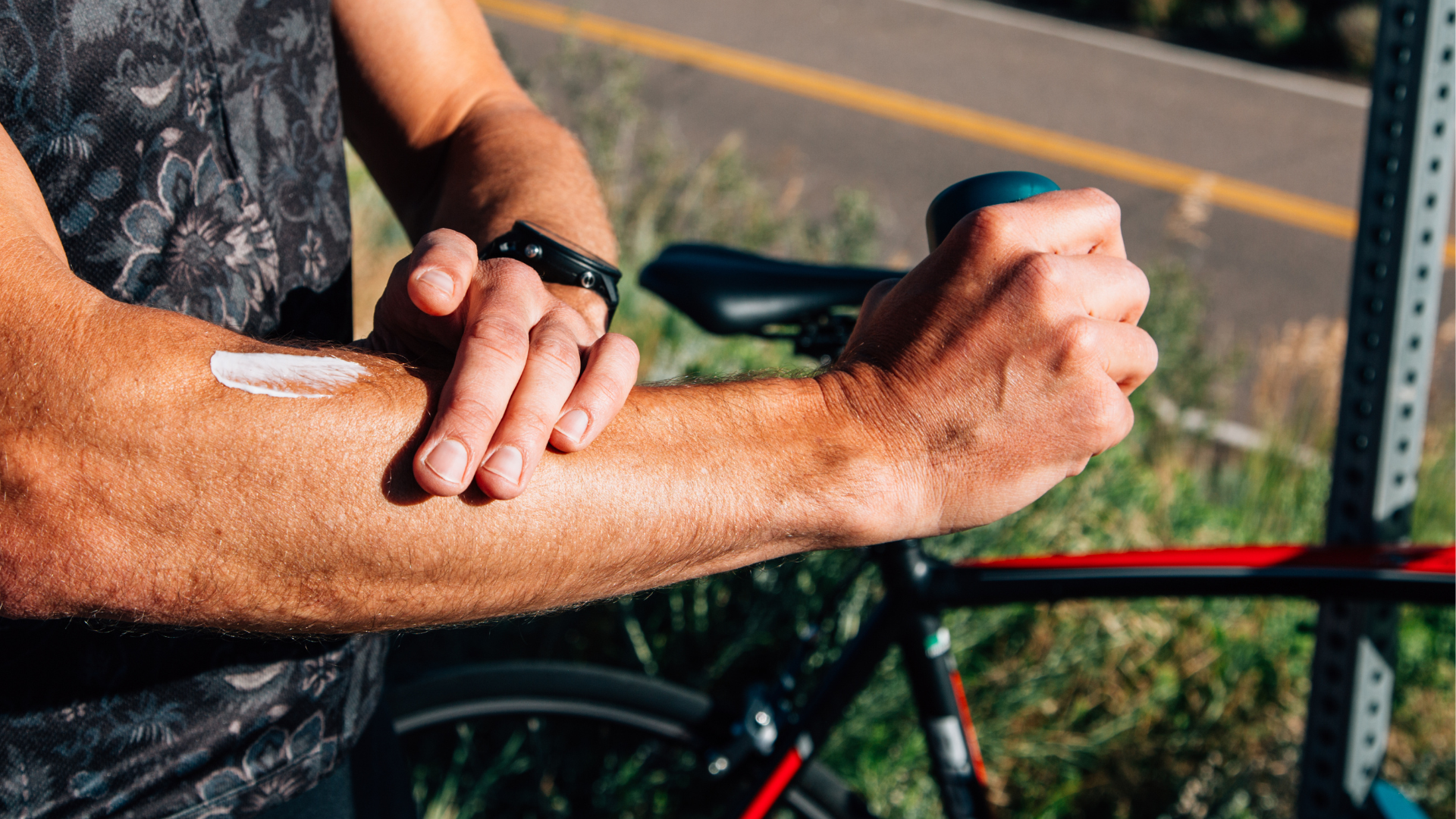 about us
Escape Artists started with our topicals line in 2017, building on our chief scientist's background in stem cells and regenerative medicine. At first, our goal was to bring technologies and formulations from the pharmaceutical and food industries to the medical and retail cannabis marketplace. Now we are the leading topicals brand in Colorado with recent expansions into Michigan, Nevada, and Missouri.
All of our products are easy to integrate into your day-to-day—with premium, trustworthy ingredients and manageable dosages that keep you in control of your cannabis experience.

Good people are a premium ingredient to our success as a company. We are all about crafting products that facilitate quality time and meaningful connections, and we bring those same values to building our team behind the scenes. Just like you, we're parents, athletes, friends, creatives, dreamers, and motivated professionals trying to make the most of each day.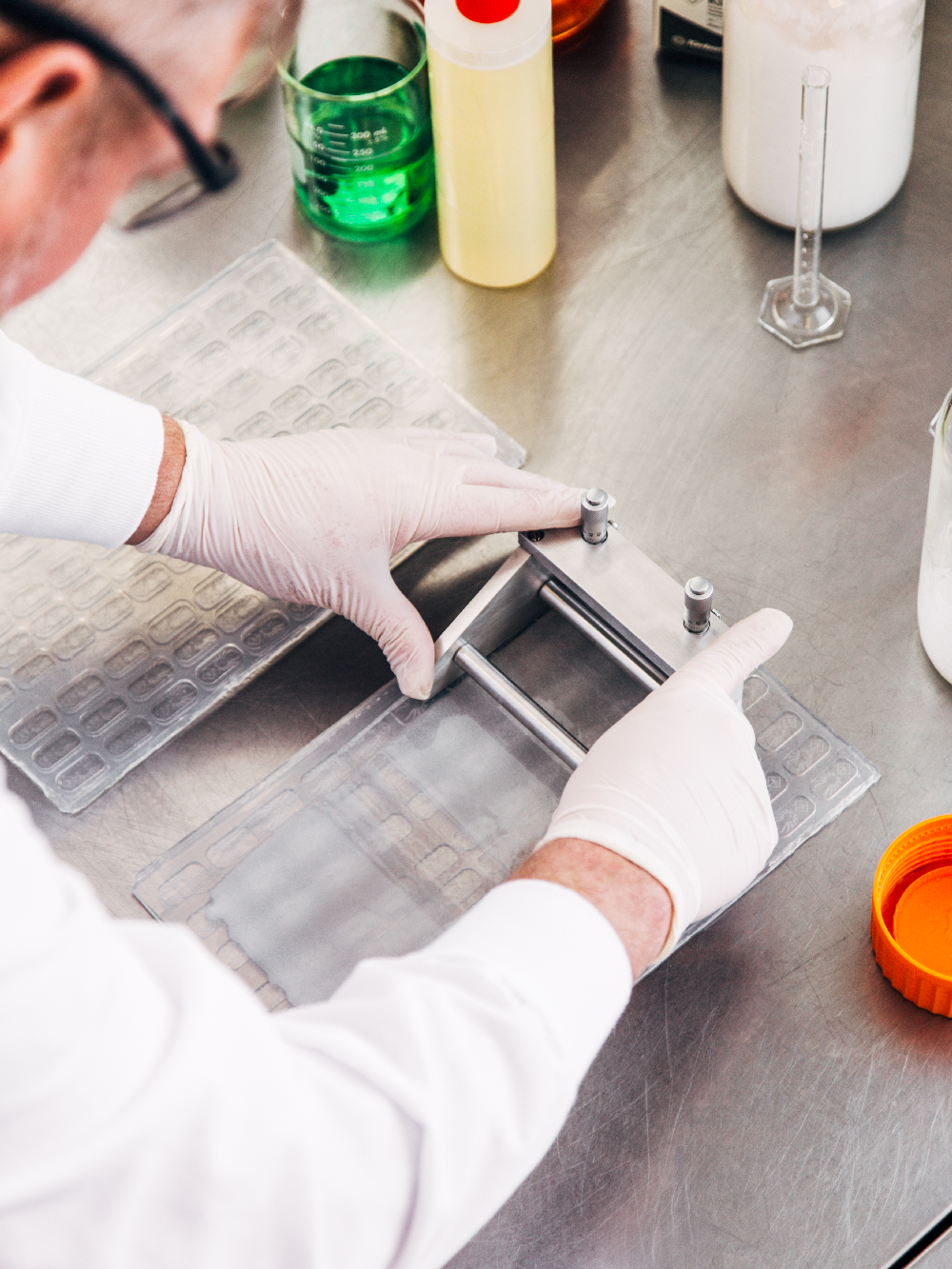 our story
Our story is your story. The Escape Artists team came together to create effective, top- quality cannabis products because we know what it's like to want to be more present. Whether it's spending time with our favorite people or digging deeper into hobbies, arts, or athletics to recharge, we want our products to help get you there.